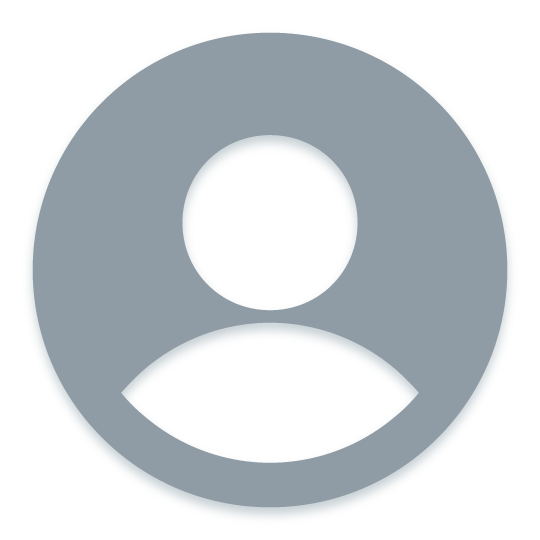 If you select Will-Call as your delivery method, your tickets will be held at the event on the day of the show, for you to pick up when you arrive.
You may be asked to show your confirmation email; without this, you can show a valid photo ID if your name is on the order. The doors typically open 1 hour prior to the start time. Will-Call is available then, usually somewhere near the venue's main entrance.
If you sell or gift Will-Call tickets, you can simply give the recipient a copy of your confirmation email. If you would like to put their name on the order, we can help you if you contact us during business hours, prior to the day of the show. We appreciate your understanding that order changes cannot be made after hours.
If the event offers Print-at-Home tickets and you decide you would rather print your tickets, see How do I print my tickets?